Apply to Sell Your Product on Earthygut FOR FREE only 15% Commission Including
Earthygut Only Accepts Quality Products. 
Sell Your Product on Earthy gut Online.
You send Us
Photos with a White Background
Ingredients 
Title
Description
Pricing  
We List Your Product for FREE
Earthygut Receives a 20% Commission on Every Order.
- We Help Individuals, Small Businesses & Institutions LAUNCH NEW PRODUCTS FASTER CHEAPER AND BETTER.
What does this mean ??
- Earthygut will list your product on our website "www.earthygut.ca" , which receives Significant Free and Paid Website Traffic "vistors" to our website "earthygut.ca" 
When a Customer Purchases a Product you will be paid 80% of the Sale Including Transactions Fees. 
If 
Custom Logo Cupcakes
Minimum 12 cupcakes
Available in Original, Vegan, Gluten-free vegan
Cupcakes can be
- Assorted Flavors
- Assorted Colors
- Chocolate lover / Vanilla Sprinkle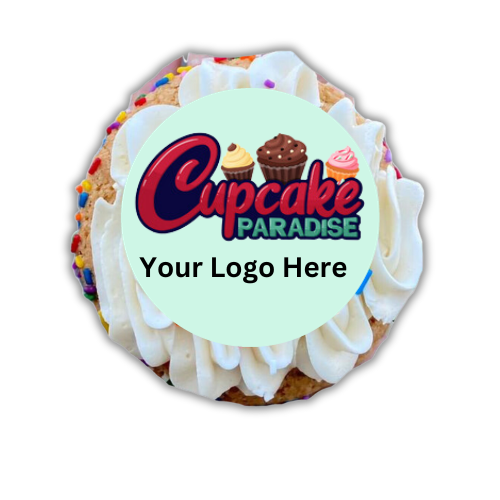 Custom Logo Cookies
Minimum 12
Available in Original, Vegan and Gluten-free vegan
- Assorted Flavors
- Assorted Colors