Vision, Values, Our Heart Approach with Integrity
EarthyGut is a Registered Small Business -Toronto, Canada,1115 Castlefield Ave
Earthygut's Mission Led by Master Baker Unnati is to Delight Everyone
We are giving back to our community as we grow. Proceeds of every Sale is helping people Get Fed in Our Local Communities. 
We will always Provide the Most Luxurious Desserts, Cookies, Cupcakes, Cakes that Look Amazing, & Taste Even  Better. Our pleasure is Your Delight.
No Compromises Ever.
EarthyGut Mission goes beyond Being Delighted every time, and more.
Our Goal is to Help Feed Over 100,000 people in Canada in all Our Communities.
By Supporting EarthyGut your Dollar goes far into Research & Design for NEW INNOVATIVE PRODUCTS. Such as NATURAL FOOD COLOURING. SUGAR FREE, and SUGAR ALTERNATIVES. GLuten Free & Vegan Options. 
Natural Vegan & Gluten Free Products, and every Order helps Feed someone in Need.
Earthygut is supporting Our Community, Families, And Country
Custom Logo Cupcakes
Minimum 12 cupcakes
Available in Original, Vegan, Gluten-free vegan
Cupcakes can be
- Assorted Flavors
- Assorted Colors
- Chocolate lover / Vanilla Sprinkle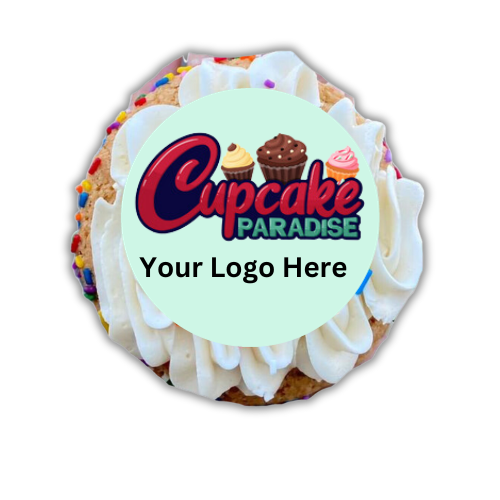 Custom Logo Cookies
Minimum 12
Available in Original, Vegan and Gluten-free vegan
- Assorted Flavors
- Assorted Colors